These intensive Best of the Northwest photography learning experiences will expand your creative vision and technical abilities as you photograph the best of the spectacular Northwest. The workshops are recommended for intermediate to advanced photographers shooting film or digital cameras.
---
Long Weekend Workshops
Reserve your space by phone, mail or online. The registration fee for each weekend workshop is $600 for all customers. A $100 non-refundable deposit is required to reserve your spot on the roster. For more information, please contact us. As a temporary measure in 2022, all participants for my Best of the Northwest Workshops will need to be vaccinated. Note: Workshop deposits will not transfer past the 2023 season to the new owners of "Best of the Northwest Photography Workshops."
---
Best of the Northwest Workshops – Open for Registration
---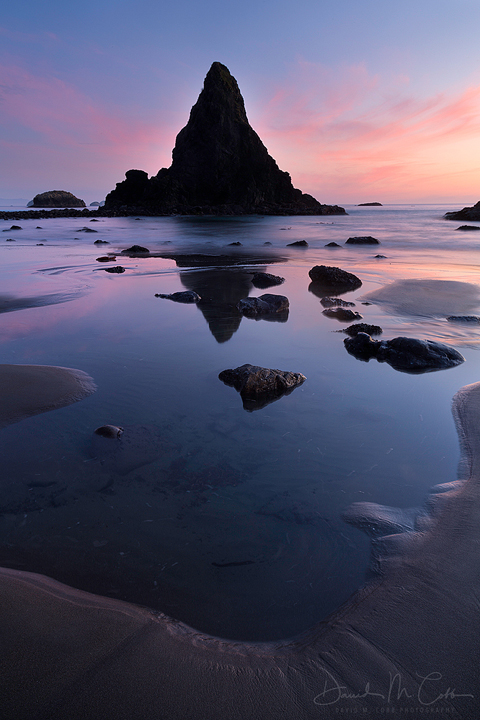 Southern Oregon Coast (with Adrian Klein)
November 4-7, 2022 (FILLED)
$525
Based in Bandon, we'll be photographing picturesque shorelines, dramatic cliffs, lighthouses, and sea stacks of the southern Oregon coast. If conditions permit we'll try light painting and night photography.
---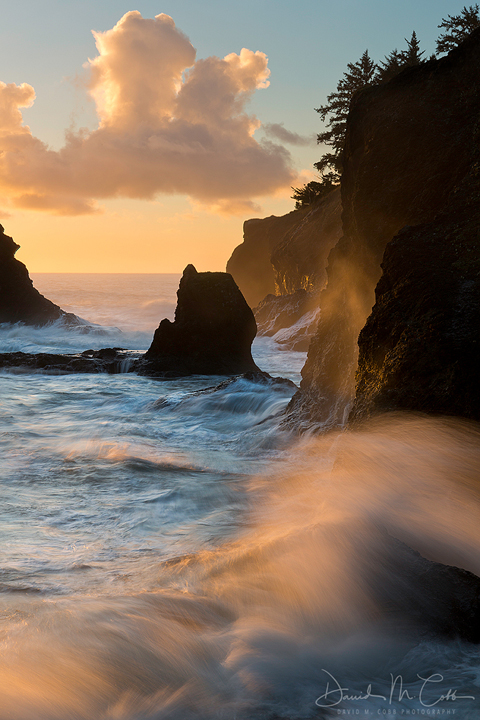 Wild Rivers Coast (FILLED)
March 17-20, 2023 (with Adrian Klein)
$600
Based in the town of Brookings, Oregon we'll be photographing the northernmost stand of Redwoods, and the many harbors, coves, arches, and beaches of this spectacular stretch of the Oregon coastline.
---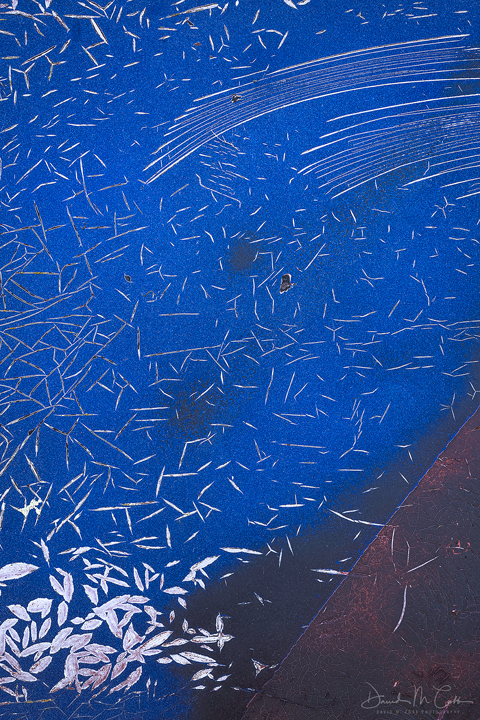 Absolutely Abstract
April 28-May 1, 2023 (with Adrian Klein)
$600
I'm a firm believer that improving your ability to see abstracts in your photography improves all aspects of your photographic eye. This workshop based in and around the region of Astoria, Oregon will feature night photography and lab work.
---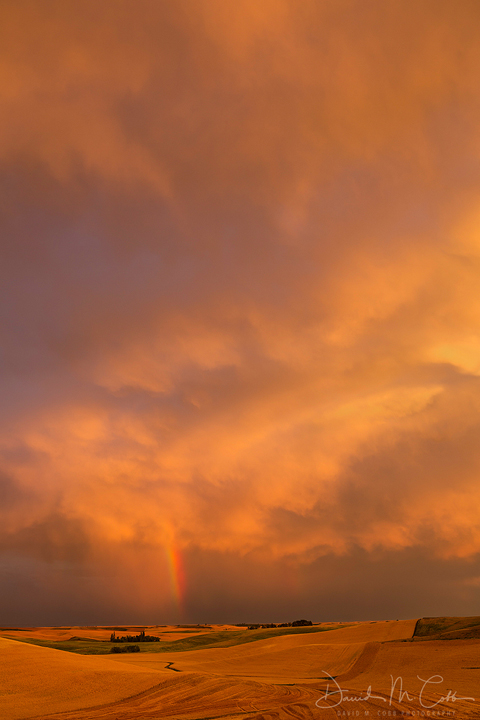 Palouse
August 4-7, 2023 (with Adrian Klein)
$600
We'll be visiting the Palouse during harvest season – photographing some of the barns, landscapes, and the golden fields during the month of August.
---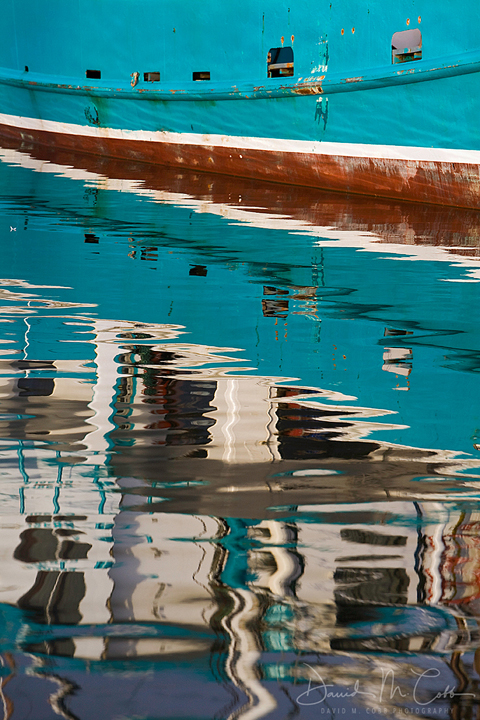 Central Oregon Coast
September 8-11, 2023 (with Adrian Klein)
$600
Photograph Oregon's scenic central coast's lighthouses, harbors, dramatic seascapes, old-growth forests, and marine life.
---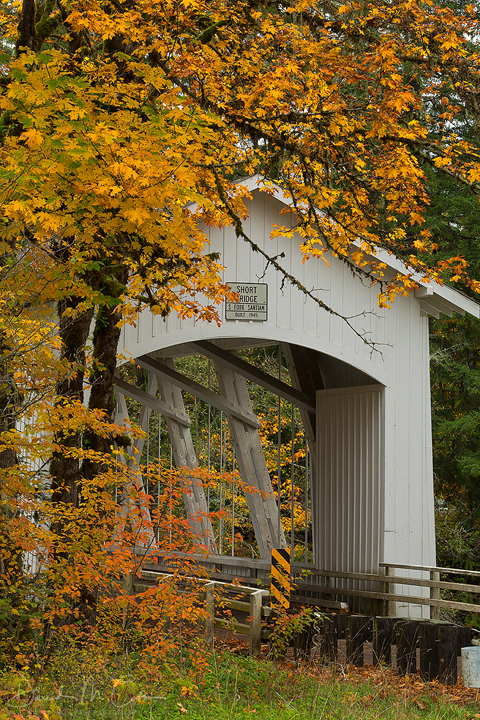 Covered Bridges of Oregon
October 13-16, 2023 (with Adrian Klein)
$600
Oregon has numerous covered bridges, and we'll be photographing many of them during this long-weekend and during fall color's peak in the Willamette valley. There will be an annular eclipse through this area during the workshop.
---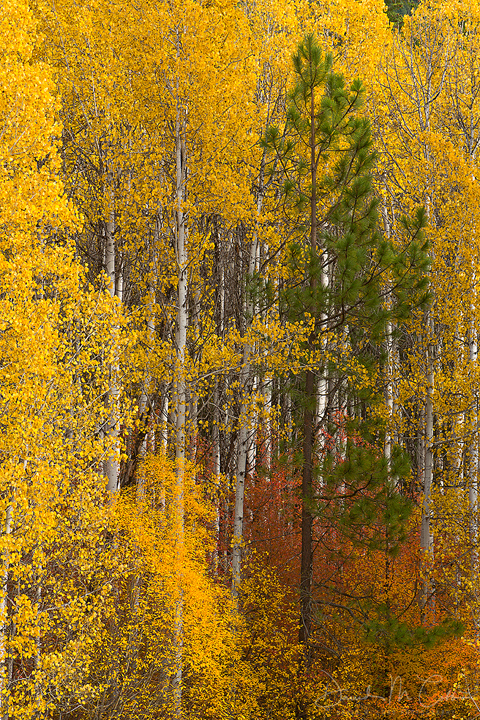 Stevens Pass (FILLED)
October 20-23, 2023 (with Adrian Klein)
$600
Based in Leavenworth, Washington we'll be photographing the spectacular fall color display during the town's Octoberfest activities.
---
Other Workshops
---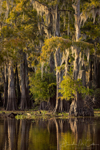 Mystic Cypress Swamps of the South (FILLED)
November 10-16, 2022
Price: $4,450
There are few wild places in North America more magical than the hidden bayous of Louisiana and the last remaining stands of old growth cypress trees. Professional photographers David Cobb and Christian Heeb have been visiting these locations for years.
On this photo tour, during the fleeting autumn days, we'll explore some hidden gems in Louisiana and east Texas. From fog on the water to an abundance of bird life, you'll find perfect photo opportunities from land, air boat, pontoon boat, and sturdy sea canoes and/or kayaks. We may even see a few alligators, but the amphibians and snakes are mostly hibernating during the chillier temperatures. Our goal is to guide you to the best location during the best possible time so you can capture great images.
When we're on the water we have local nature guides to lead us. This trip is rated as relatively easy, but you need the ability to enter and exit a canoe on your own and walk over uneven terrain. You also need an understanding of the operation and function of your camera.
Look at our photo gallery and let yourself be inspired by images of previous trips. Welcome to the bayou.
This is not part of the "Best of the Northwest" workshops, but is through the Cascade Center of Photography. You can follow the link here:

---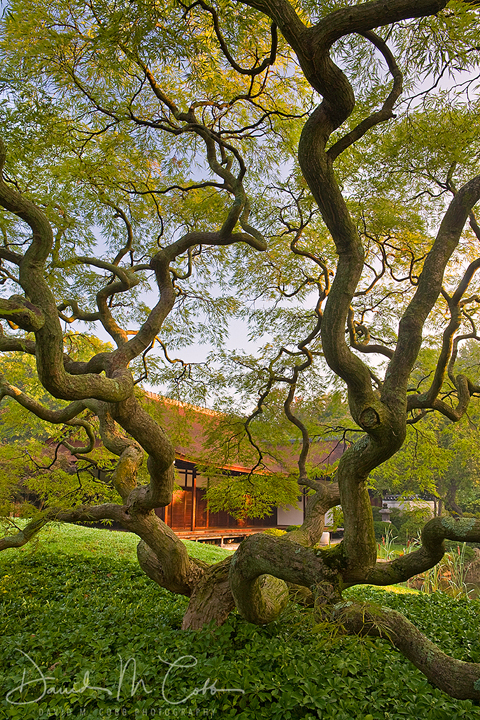 The Art of Garden & Flower Photography
May 6-7, 2023
Price: $375
In this weekend workshop you'll learn the finer points of photographing the garden landscape, which include critical composition skills, an introduction to exposure strategies, techniques for photographing the garden landscape, and lens approaches. In addition, David will present techniques for composition and exposure of flora macros, choosing your background, and photographing plants and flowers creatively. The workshop includes both in-class and field work. Students interested in having their work critiqued can bring 2-3 images for review at the end of the Sunday session.
This is not part of the "Best of the Northwest" workshops, but is through the Oregon Society of Artists. You can follow the link here for more information: https://public.osartists.org/public/classdirect/791

---
International Travel
---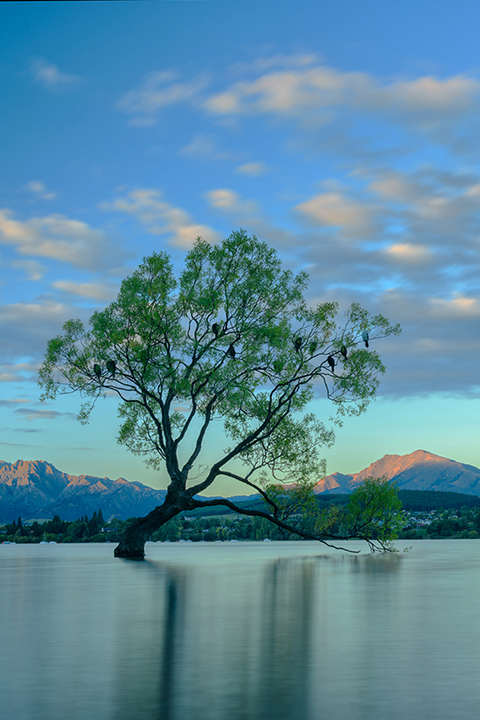 New Zealand for Nature Lovers
March 2-24, 2024
Price: $9,595
New Zealand has been a favorite destination for nature lovers and landscape photographers for decades. The natural beauty of this country is unsurpassed. From stunning sea stack studded seascapes to high mountain peaks surrounded by lush temperate rain forests and glacier fed rivers and lakes in the southern alps.
We will explore the vast hidden treasures, from the stunning seascapes of the western Paparoa Coast to the volcanoes on the North Island. This photography adventure of a lifetime in the far reaches of the South Pacific is lead by veteran New Zealand traveler and photographer Christian Heeb and renowned photographer and workshop leader David Cobb.
Christian has photographed in New Zealand for over 25 years and knows the country intimately.
This is not part of the "Best of the Northwest" workshops, but is through the Cascade Center of Photography. You can follow the link and find out more here: New Zealand Photo Tour
---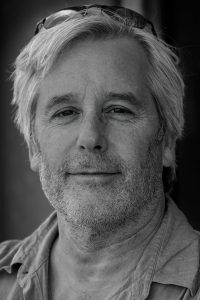 Workshop leader David M. Cobb is a nature and wildlife photographer who has hiked and photographed throughout the world. A member of NANPA, and the PPA, he is a regular contributor to a variety of gardening, lifestyle, nature, and travel publications as well as calendars, cards, books, brochures, and other printed materials.
For more workshop information please visit www.nwphotoworkshops.com
To register, or for more information, please contact us.
---
Sponsored by: