These intensive Best of the Northwest photography learning experiences will expand your creative vision and technical abilities as you photograph the best of the spectacular Northwest. The workshops are recommended for intermediate to advanced photographers shooting film or digital cameras.
---
Long Weekend Workshops
Reserve your space by phone, mail or online. The registration fee for each weekend workshop is $600 for all customers. A $100 non-refundable deposit is required to reserve your spot on the roster. For more information, please contact us. Note: Unused workshop deposits and payments will not transfer past the 2023 season to the new owners of "Best of the Northwest Photography Workshops."
---
Best of the Northwest Workshops – The 2024 Schedule can be found here.
---
Best of the Rest
---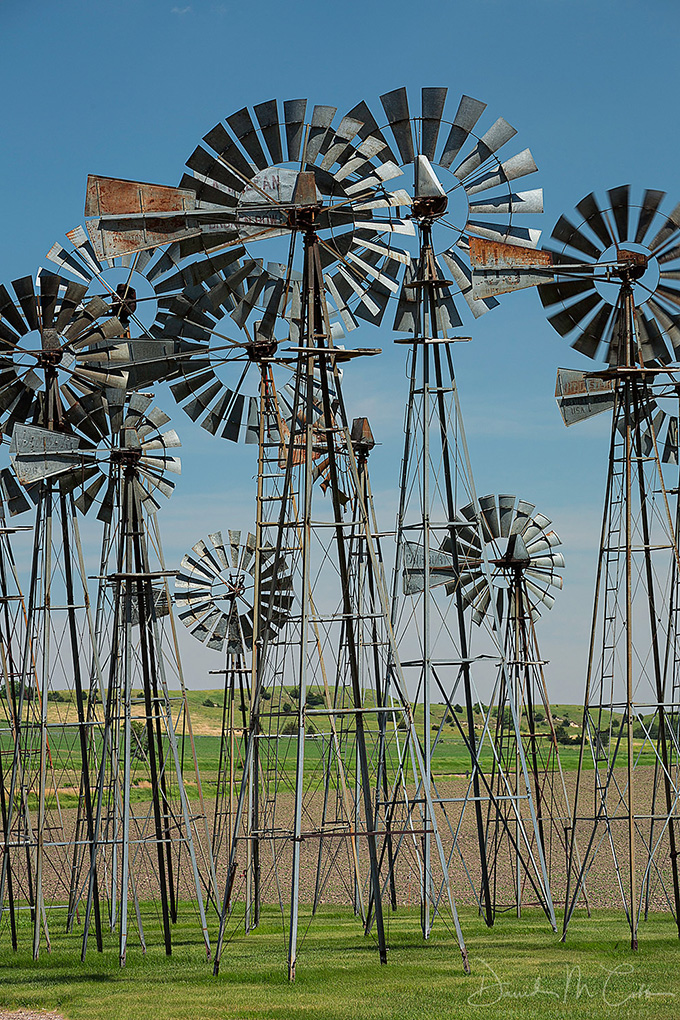 The Great Plains: Kansas & Nebraska (FILLED)
June 4-13, 2024
$4,595 ($5,095 single occupancy)
Take a photographic journey into the vast landscapes of Kansas and Nebraska to photograph the flower-filled prairies, dramatic bluffs, and strange landscapes in the more remote parts of each state. In addition to vistas, we'll visit some of the abandoned towns from the dust bowl era, crumbling old churches, long-abandoned homesteads, and schoolhouses. Then throw in an occasional thunderstorm for a little excitement.
---
Other Workshops
---
International Travel
---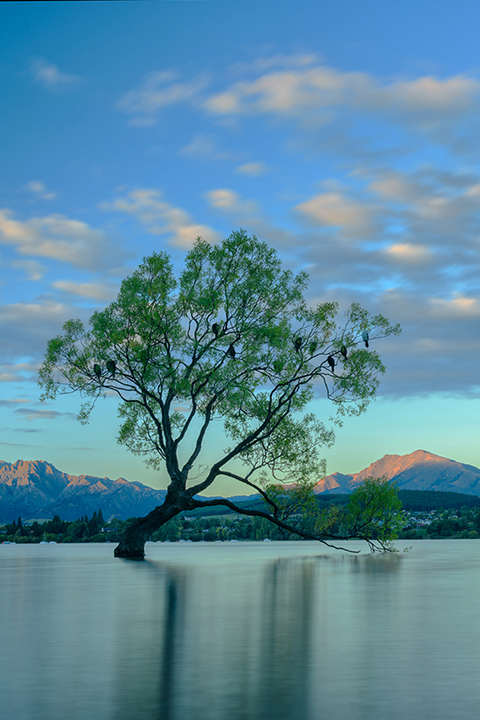 New Zealand for Nature Lovers (1 spot left)
March 2-24, 2024
Price: $8,702 (~$13,900NZ)
New Zealand has been a favorite destination for nature lovers and landscape photographers for decades. The natural beauty of this country is unsurpassed. From stunning sea stack studded seascapes to high mountain peaks surrounded by lush temperate rain forests and glacier fed rivers and lakes in the southern alps.
We will explore the vast hidden treasures, from the stunning seascapes of the western Paparoa Coast to the volcanoes on the North Island. This photography adventure of a lifetime in the far reaches of the South Pacific is lead by veteran New Zealand traveler and photographer Christian Heeb and renowned photographer and workshop leader David Cobb.
Christian has photographed in New Zealand for over 25 years and knows the country intimately.
This is not part of the "Best of the Northwest" workshops, but is through the Cascade Center of Photography. You can follow the link and find out more here: New Zealand Photo Tour
---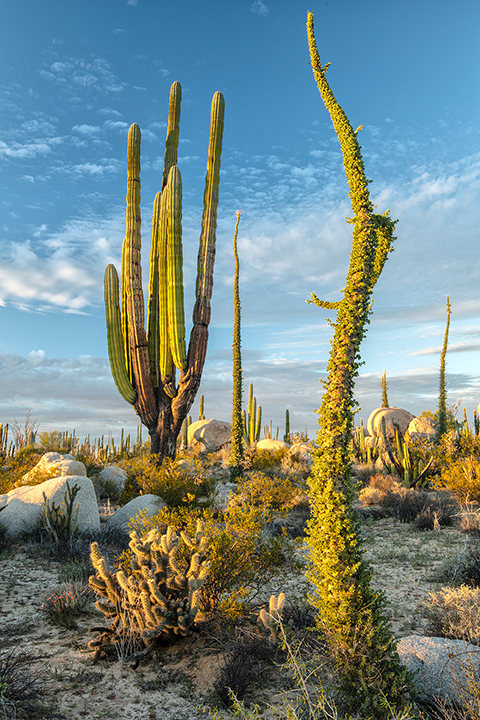 Treasures of Central Baja California
February 8-15, 2025
Price: $3,950
Whales, cacti, and desert landscapes on Baja California
Baja California, the sparsely populated Mexican peninsula south of San Diego, is a paradise for nature lovers. Grandiose, cactus studded desert landscapes and calving whales in serene lagoons of the Pacific coast attract nature lovers from all over the world. There is no better place on earth to watch whales and their young than here.
This one week tour starts and ends in the Mexican resort town of Loreto. We explore the desert landscapes, the historic towns and go whale watching and sailing in the bay near Loreto.
Of course photography is our main purpose of this trip. The tour is led by Baja veteran Christian Heeb and professional nature photographer David Cobb.
This tour through the Cascade Center of Photography. You can follow the link and find out more here: Baja California Photo Tour
---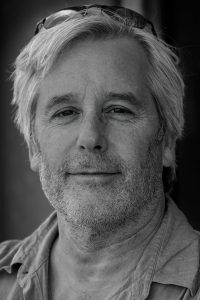 Workshop leader David M. Cobb is a nature and wildlife photographer who has hiked and photographed throughout the world. A member of NANPA, and the PPA, he is a regular contributor to a variety of gardening, lifestyle, nature, and travel publications as well as calendars, cards, books, brochures, and other printed materials.
For more workshop information please visit www.nwphotoworkshops.com
To register, or for more information, please contact us.
---
Sponsored by: