These intensive Best of the Northwest photography learning experiences will expand your creative vision and technical abilities as you photograph the best of the spectacular Northwest. The workshops are recommended for intermediate to advanced photographers shooting film or digital cameras.
---
Long Weekend Workshops
Reserve your space by phone, mail or online. The registration fee for each weekend workshop is $475 for all customers ($525 National Parks). A $100 non-refundable deposit is required to reserve your spot on the roster. For more information, please contact us.
---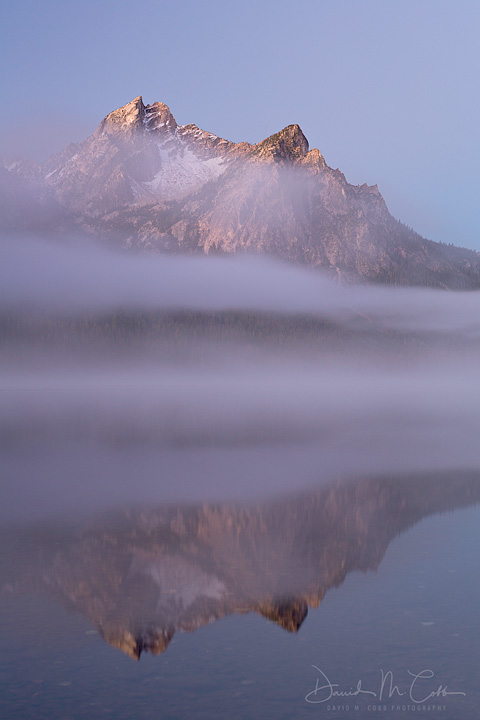 The Sawtooths (with Zack Schnepf) (filled)
September 20-23, 2019
$475
Based in Stanley, Idaho we will be photographing jagged mountains, reflective ponds, colorful fall aspen, and a ghost town. If conditions permit, we will also have a night shoot to photograph star trails over the mountains.
---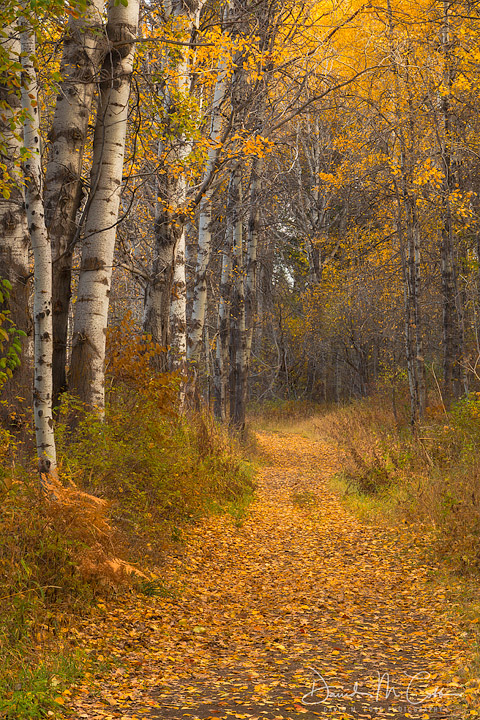 Methow Valley (with Chip Phillips) (filled)
October 11-14, 2019
$475
The beautiful Methow Valley of northern Washington rests amongst the drier eastern slope of the North Cascades. During October, this valley puts on a spectacular display of fall color. Aspens, reflective lakes, and the beauty of the North Cascades will be just a few subjects we'll be photographing.
---
Other Workshops
---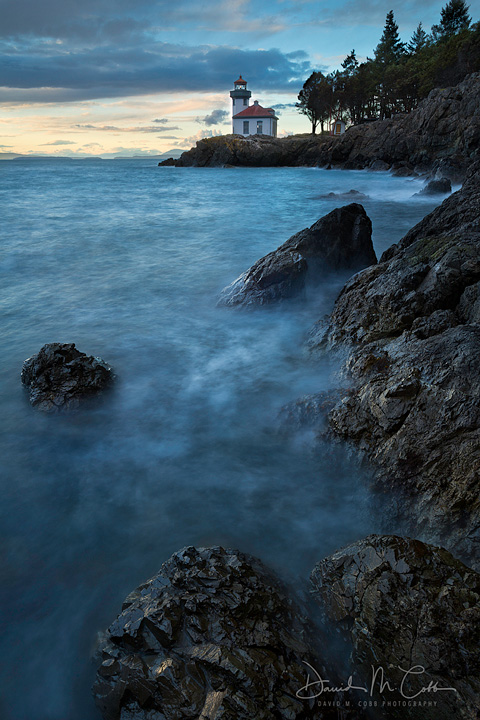 Lighthouses of the Puget Sound (filled)
September 7-11, 2019
David Cobb & Kevin McNeal
Price: $925
Join us to photograph the spectacular lighthouses of the Puget Sound. We'll travel from the bustling city of Seattle to more remote island locations; photographing lighthouses which are majestic, quaint, and picturesque. Each day will bring us to a new location in our quest to photograph nine lighthouses of the Puget Sound in five days. (This photo trip is for paid participants only)
This price includes transportation throughout the Puget Sound and ferry fees for approved workshop vehicles. It does not include meals or lodging.
---
Glacier National Park
September 14-18, 2019
Tuition: $700; Materials $40
During late September, the snow begins to dust the steep mountains of Glacier National Park, and most of the tourists have gone home. Deer and elk can still be spotted, and bear, moose, bighorn, and mountain goat still roam the park in full view. We'll be photographing the eastern side of the Glacier National Park concentrating on the landscape filled with colorful aspen, hike to spectacular waterfalls and lands dotted with beautiful lakes along the Continental Divide. For some of the areas we will photograph, plan on occasional moderate hiking up to 2 miles each way.
This is not part of my "Best of the Northwest" workshops, but is through the Pacific Northwest Art School. You can find out more here: https://pacificnorthwestartschool.org/product/cobb-david-5911-glacier-national-park-september-14th-18th-2019-starts-7pm-on-9-14-ends-noon-on-9-18/
---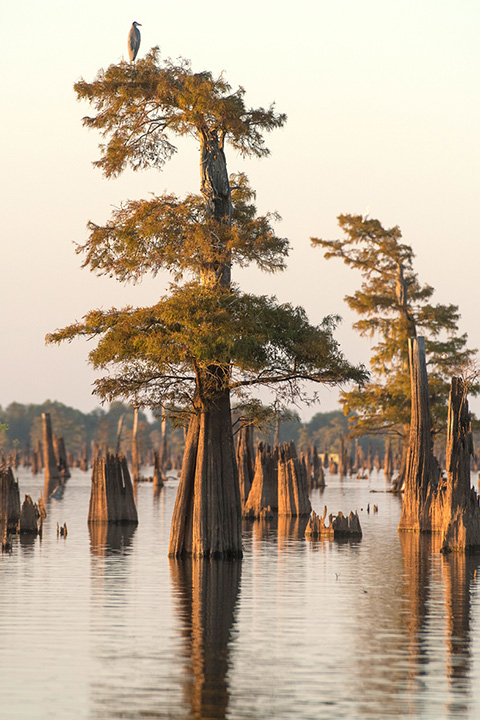 Big Trees of the Bayous (filled)
November 9-16, 2019
Price: $3,950
There are few wild places in North America more magical than the hidden bayous of Louisiana and the last remaining stands of old growth cypress trees. Join David Cobb and Christian Heeb during the cool fall season to explore and photograph these hidden gems of the Deep South, where you'll spend the mornings and evenings exploring and photographing the "Big Trees of the Bayous."
Overnight at the world-famous Oak Alley Plantation with its iconic Antebellum house and grand life-oak trees, and have the opportunity to photograph this location before and after regular visiting hours. We'll also join local guides to search for bald eagles, alligators, and snapping turtles while cruising "Cajun Country."
The trip will round out with a foray into America's charming and picturesque city of New Orleans.
This is not part of the "Best of the Northwest" workshops, but is through the Cascade Center of Photography. You can follow the link here:
www.ccophoto.com/ancient-cypress-swamps-photo-tour/
---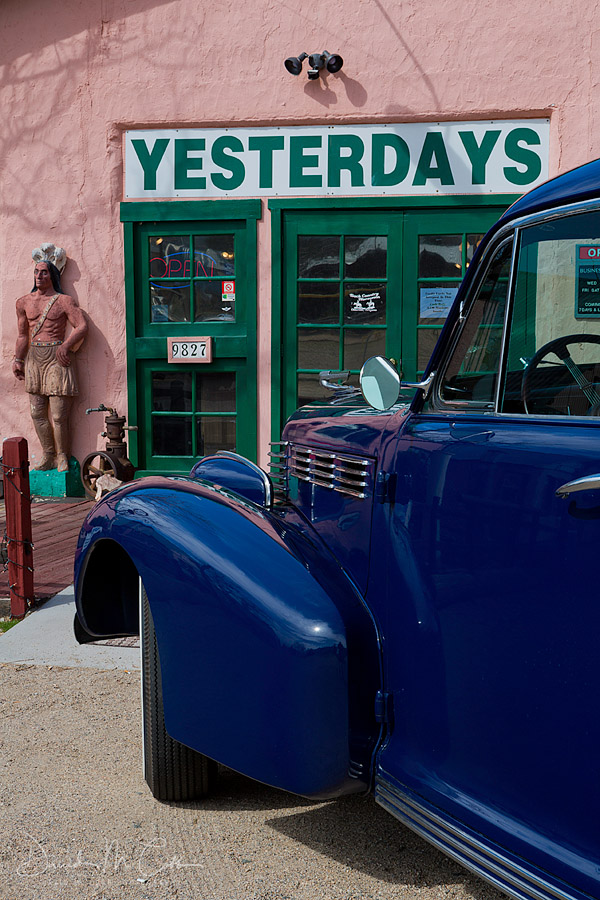 Along Route 66 – Ghost Towns of the Mojave (filled)
March 7 – 14, 2020
Price: $3,120
Ghost towns give a glimpse into the history, stark beauty, and shattered dreams of bygone days. Between the cacti, sand dunes, and rocky wastelands, we'll explore forgotten mining towns, abandoned gas stations, forsaken homesteads and abandoned trailers. As in our previous ghost town photo tours, we'll also have time to explore and photograph during the best light possible.
Join renowned landscape photographers David Cobb and Christian Heeb to create stunning images of these historic towns; with time to explore and practice shooting details, landscapes and night photography of these remote communities of yesteryear. The tour kicks off the evening of March 7, 2020 in Las Vegas, Nevada.
You can find out more here: www.ccophoto.com/ghost-towns-of-the-mojave-photo-tour-2020/
(This workshop is through the Cascade Center of Photography and is not part of the Best of the Northwest workshops.)
---
International Travel
---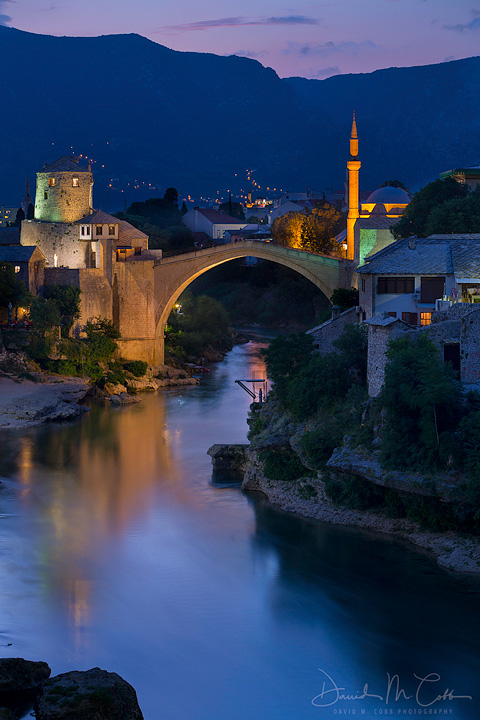 Explore Montenegro & Bosnia (with David Cobb & Erin Babnik)
June 8-20, 2020
Price: $4,950
Experience the dynamic urban sites and spectacular countryside of Bosnia and Montenegro during this unique photography workshop. From the cosmopolitan Bosnian capital of Sarajevo to the beautiful bay of Kotor, and from the old town of Mostar to the flower-filled wild mountains of Durmitor National Park, you'll get an intimate view of these remarkable Balkan countries. Early summer is an excellent time to visit and travel through their exceptional landscapes.
---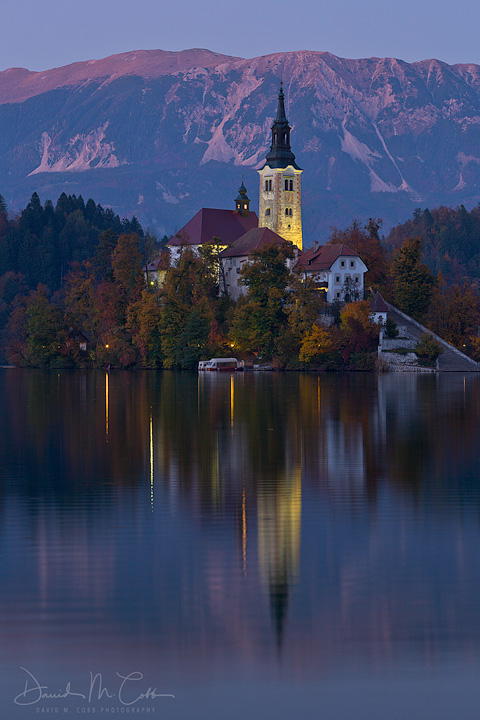 Explore Croatia & Slovenia
Croatia, October 10-16 or Slovenia, October 16-22, 2020: $2,975
Croatia and Slovenia – October 10-22, 2020: $5,475
(This can be a trip to just one of these locations, or a combined trip to both.)
We'll begin in the capitol city of Zagreb to explore its medieval and Austro-Hungarian architecture. Next we'll head to the spectacular Plivitce Lakes National Park for fall color and stunning scenery of deep gorges and hundreds of waterfalls running through the lakes district. Next up will be the stunningly beautiful Istrian peninsula where we'll photograph the dramatic coastline and ancient cities along the shore—also heading into the nearby wine growing hill country.
On October 16th, we'll begin from the capitol city of Ljubljana before heading to Lake Bled and the Julian Alps to photograph the glaciated lakes, stunning gorges, waterfalls, and the iconic island Church of the Assumption on beautiful Lake Bled. We'll explore Triglav National Park, the Soca River Valley, and some of the high passes of the Julian Alps. The lands are dotted with beautiful and picturesque Baroque churches, which can be fabulous subject matter. The trip will end by circling back to Ljubljana to photograph its old town, hilltop castle, and the bustling marketplace.
---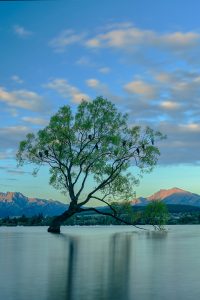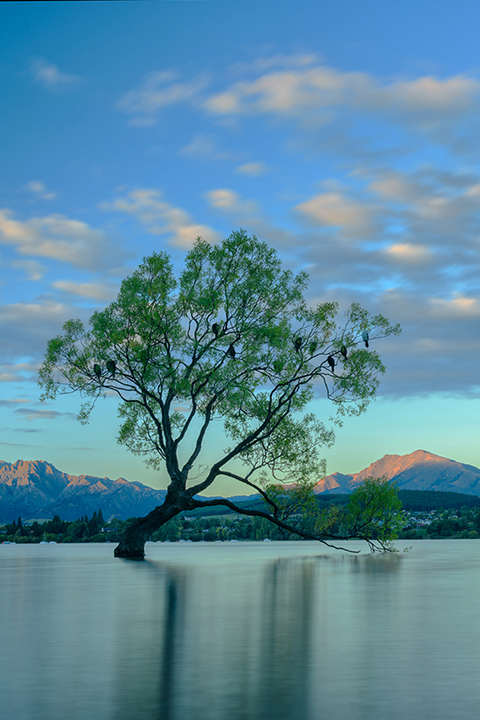 New Zealand for Nature Lovers (3 spots left)
February 27 – March 21, 2021
$NZ 9,900 ~ $US 6,680
New Zealand has been a favorite destination for nature lovers and landscape photographers for decades. The natural beauty of this country is unsurpassed. From stunning sea stack studded seascapes to high mountain peaks surrounded by lush temperate rain forests and glacier fed rivers and lakes, New Zealand has it all.
We will explore the vast hidden treasures, from stunning seascapes of the western Paparoa Coast to the volcanoes on the North Island. This is a photography adventure of a lifetime in the far reaches of the South Pacific, and is led by renowned photographer and workshop leader David Cobb and veteran New Zealand traveler and photographer Christian Heeb. Christian has photographed in New Zealand for over 25 years and knows the country intimately.
You can find out more here: https://www.ccophoto.com/new-zealand-photo-tour-2021/
(This workshop is through the Cascade Center of Photography and is not part of the Best of the Northwest workshops.)
---
Workshop leader David M. Cobb is a nature and wildlife photographer who has hiked and photographed throughout the world. A member of NANPA, the PPA, & the GWA, he is a regular contributor to a variety of gardening, lifestyle, nature, and travel publications as well as calendars, cards, books, brochures, and other printed materials.
For more workshop information please visit www.nwphotoworkshops.com
To register, or for more information, please contact us.
---
Sponsored by: