These intensive Best of the Northwest photography learning experiences will expand your creative vision and technical abilities as you photograph the best of the spectacular Northwest. The workshops are recommended for intermediate to advanced photographers shooting film or digital cameras.
---
Long Weekend Workshops
Reserve your space by phone, mail or online. The registration fee for each weekend workshop is $450 for all customers ($500 National Parks). A $100 non-refundable deposit is required to reserve your spot on the roster. For more information, please contact us.
---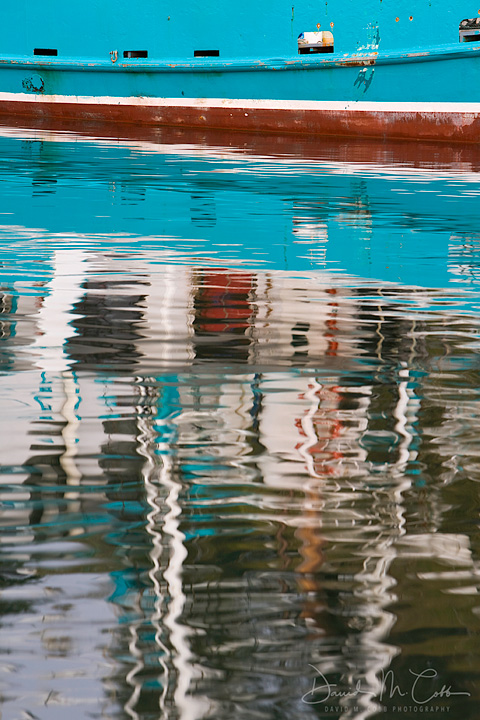 Central Oregon Coast (2 spots left)
March 16-19, 2018 (with Chip Phillips)
$450
Photograph Oregon's scenic central coast's lighthouses, harbors, dramatic seascapes, old-growth forests, and marine life.
---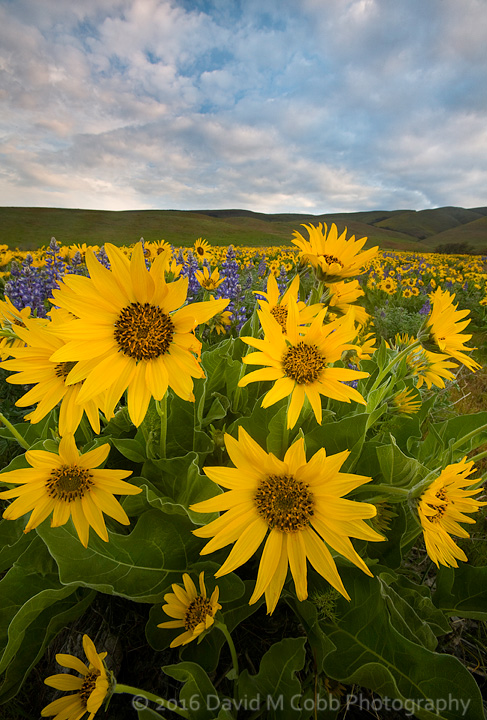 Columbia River Gorge (filled)
April 27-30, 2018 (with Zack Schnepf)
$450
We'll work on macro and landscape images of stunning wildflower fields, and also explore the many waterfalls in the beautiful Columbia River Gorge.
---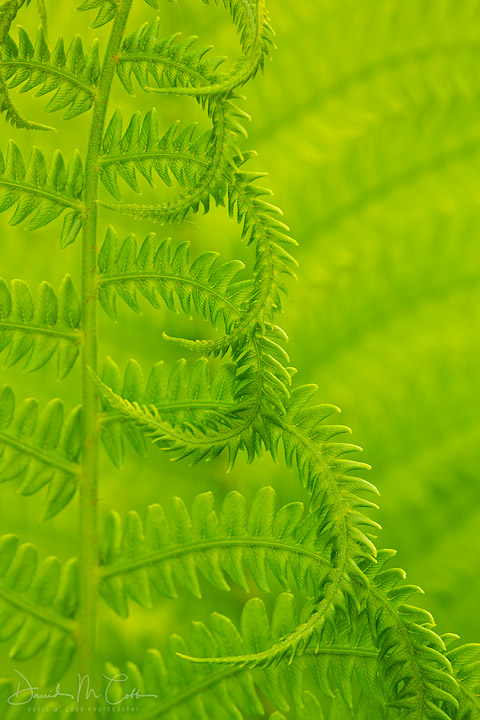 Gardens, Waterfalls, & Wildflowers (filled)
May 18-21, 2018
$450
We'll lodge on the grounds of the Oregon Gardens, photograph the spectacular Silver Falls State Park, and visit the Iris Gardens. Prepare to learn how to photograph garden landscapes, macro flower photography, and impressionistic flower images. Lensbabies will be available for your practice with creative flower photography.
---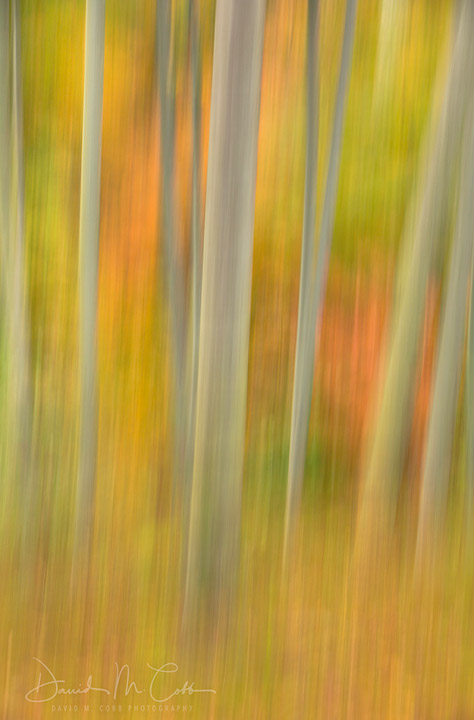 Absolutely Abstract (filled)
June 8-11, 2018 (with Adrian Klein)
$450
I'm a firm believer that improving your ability to see abstracts in your photography improves all aspects of your photographic eye. This workshop based in and around the region of Astoria, Oregon will feature night photography and lab work.
---
Palouse (filled)
August 3-6, 2018 (with Kevin McNeal)
$450
We'll be visiting the Palouse during harvest season – photographing some of the barns, landscapes, and the golden fields during the month of August.
---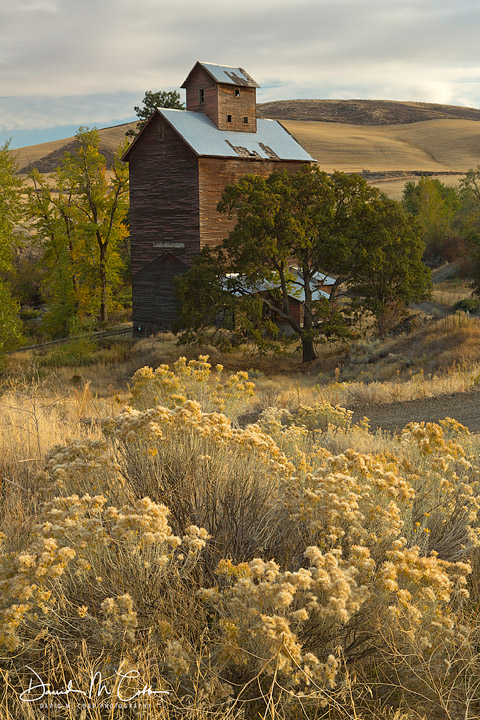 Columbia River Plateau (filled)
October 26-29, 2018 (with Zack Schnepf)
$450
We'll visit the high country along the rim of the Columbia Plateau during the fall season. Visiting and photographing some of the fall color in the valley, the surrounding peaks, and some of the abandoned buildings along the plateau.
---
Other Workshops
---
Kauai, Hawaii
February 11-17, 2018
Price: $2,995
Kauai is arguably the most beautiful and photogenic island in Hawaii! We have a playground of countless beaches, canyons, waterfalls, and many other hidden treasures to photograph!
This is not part of the "Best of the Northwest" workshop schedule, but is through Destination Earth. Find out more here: destination-earth.org/index.php?option=com_content&view=article&id=189&Itemid=777
---
Glacier National Park (filled)
September 13-17, 2018
Tuition: $600; Materials $40
During late September, the snow begins to dust the steep mountains of Glacier National Park, and most of the tourists have gone home. Deer and elk can still be spotted, and bear, moose, bighorn, and mountain goat still roam the park in full view. Beginning on the western side of the park we'll photograph some of the spectacular scenery along the Continental Divide. Moving to the eastern half, we'll concentrate on the landscape filled with colorful aspen, hike to spectacular waterfalls and lands dotted with beautiful lakes. For some of the areas we will photograph, plan on occasional light hiking up to 2 miles each way.
This is not part of my "Best of the Northwest" workshops, but is through the Pacific Northwest Art School. You can find out more here: pacificnorthwestartschool.org/product/david-cobb-glacier-national-park-september-18-23-2014-copy/
---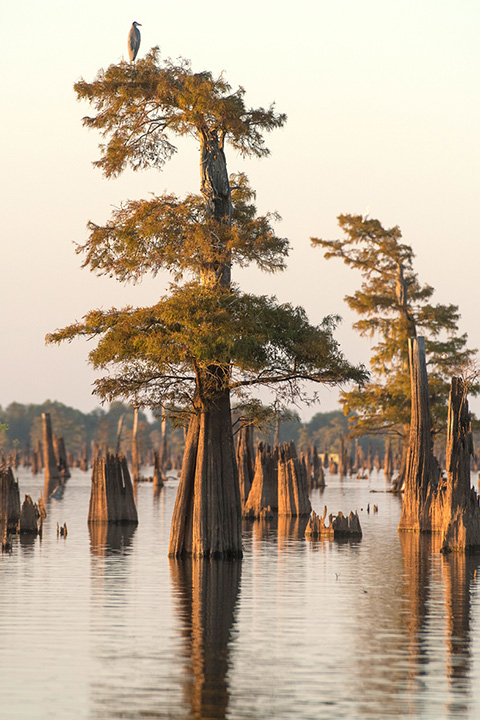 Big Trees of the Bayous
November 9-16, 2019
Price: $3,950
There are few wild places in North America more magical than the hidden bayous of Louisiana and the last remaining stands of old growth cypress trees. Join David Cobb and Christian Heeb during the cool fall season to explore and photograph these hidden gems of the Deep South, where you'll spend the mornings and evenings exploring and photographing the "Big Trees of the Bayous."
Overnight at the world-famous Oak Alley Plantation with its iconic Antebellum house and grand life-oak trees, and have the opportunity to photograph this location before and after regular visiting hours. We'll also join local guides to search for bald eagles, alligators, and snapping turtles while cruising "Cajun Country."
The trip will round out with a foray into America's charming and picturesque city of New Orleans.
This is not part of the "Best of the Northwest" workshops, but is through the Cascade Center of Photography. You can follow the link here:
http://www.ccophoto.com/ancient-cypress-swamps-photo-tour/
---
International Travel
---
Workshop leader David M. Cobb is a nature and wildlife photographer who has hiked and photographed throughout the world. A member of NANPA, the PPA, & the GWA, he is a regular contributor to a variety of gardening, lifestyle, nature, and travel publications as well as calendars, cards, books, brochures, and other printed materials.
For more workshop information please visit www.nwphotoworkshops.com
To register, or for more information, please contact us.
---
Sponsored by: